Stories of Compassion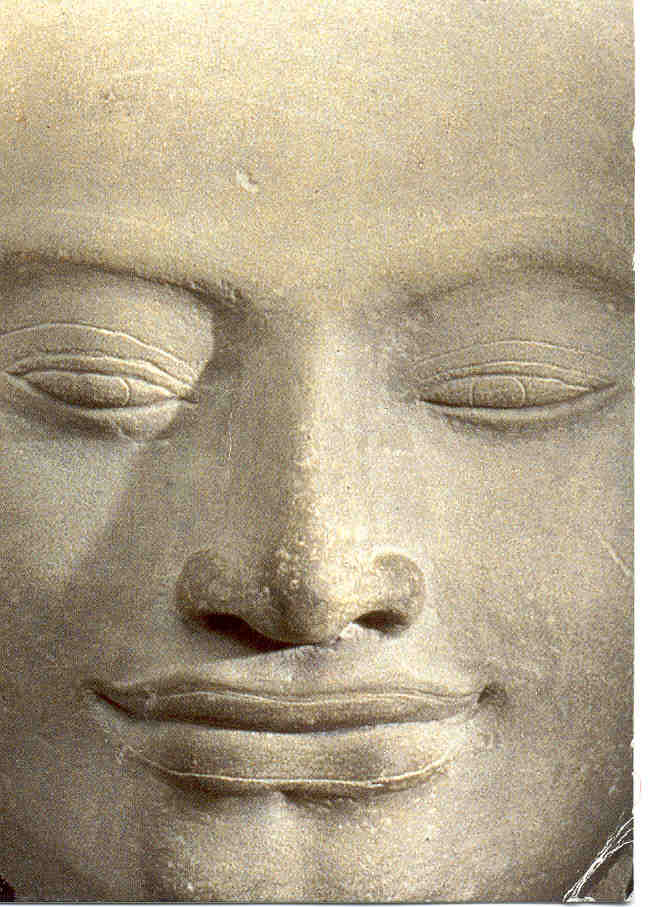 Compassion Games go deep into the ages of many cultures. I offer stories from the ancient history of compassion practices for the Port Angeles Compassion Games 2013.
Come find inspiration… from ancient Buddhist teaching stories to contemporary stories of compassionate deeds. Your heart will be lifted and opened as you experience the wonder of storytelling. You are the director of the movie in your head as the wings of story carry you to marvelous places and introduce you to amazing people. You will recognize the stunning depth of compassion within you as you are entertained by the exploits of people, Gods, and animals in these stories.
You are invited to this free event:
Tuesday September 17, 2013
from 7:00 to 8:30 pm
Greenwood building, 113 S. Eunice St, Port Angeles.
A marvelous collection of Buddhist teaching stories has been handed down for thousands of years. Known as Jataka tales, they recount actions of people and animals, incarnations of the Buddha in which he developed the compassion which led to his eventual enlightenment. These stories are relevant and lively today, they contain timeless life lessons and spiritual principles.
I trained as a storyteller with Cherie Trebon, director of the Forest Storytelling Festival in Port Angeles. I began telling stories of growth and healing as part of his work as a therapist. In the past year I have been honored to perform as a storyteller in public venues, such as Studium Generale at Peninsula College, the Alle Stage at Studio Bob, Art Blast at the North Olympic Library, and story swaps in Port Townsend and Port Angeles.
When I tell stories I take you with me on the journey. I warmly and compassionately welcome you into my family, reminiscing over stories that immediately feel familiar. We all remember our own stories and journey through life.